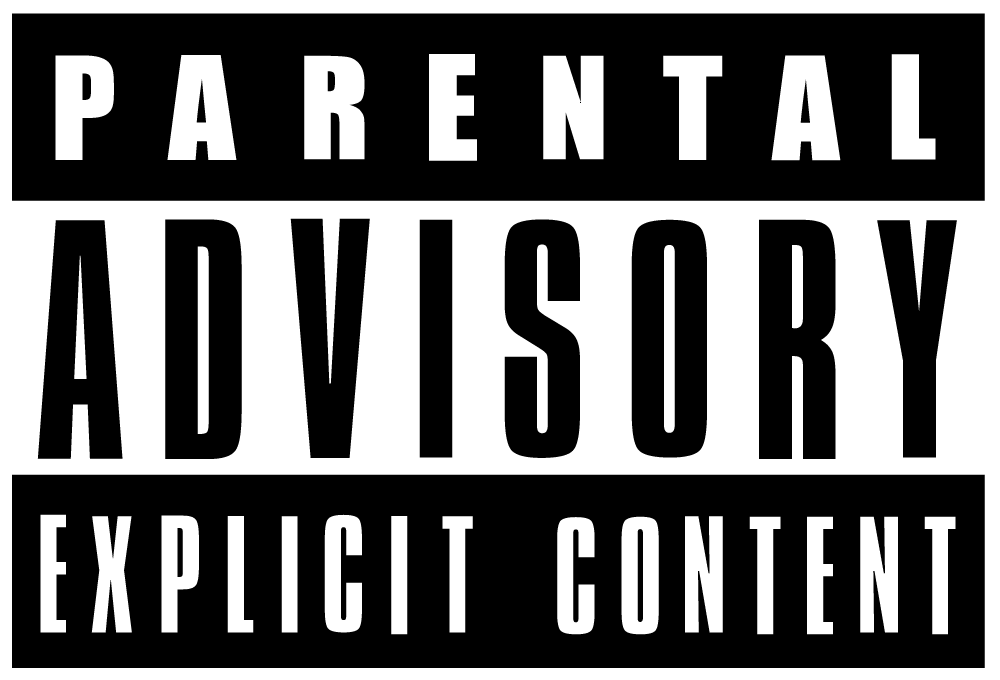 America' s first Jazz dramatic comedy! Rival New York jazz musicians come together to open up a club in Harlem to preserve its history.
Episode 1 Strange Bedfellows

-Mickey, Manny, and Icewater try to convince Chuck to go all in with a new jazz club in Harlem. Chuck has 88 problems and the club is all but one. Dr. Jeff and Mickey re-unite after a mysterious years long fallout and confront Mickey's death obsession.
Episode 2 No Respect

-Kim is confronted with discrimination in jazz education while working at the Jazz Elders Foundation. Big Daddy reams Manny for booking two singers at the same time and Mickey gets no respect in the movie business.
Episode 3 Da Club

-Dr. Jeff explores the anthropology of the Black Jazz Club from social gathering to pitchin' woo to the history and sound of Black Jazz.
Cast
Mickey Bass, Dr. Jeff Gardere, Gregory Charles Royal, Mark 'Icewater' Gross, Paul Tafoya as 'Manny', Kimberly Singh, Zari Veres Royal and Marist Veres Royal -with James Zollar -trumpet, Bobby Lavell,- tenor sax Anthony Wonsey- piano, Mark Johnson - drums and Billy Johnson - bass